Popular Washington Home Loans Which loan is right for YOU?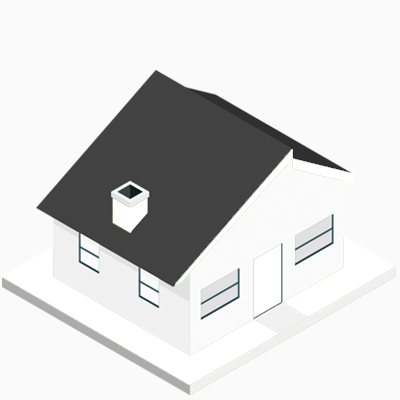 FHA Home Loans Washington Washington
FHA home loans are popular among Washington first-time homebuyers due to low down payment and credit requirements.
FHA Loans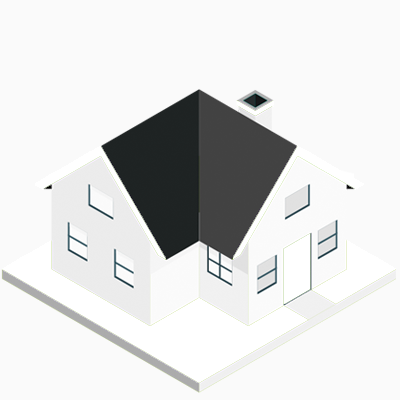 Conventional Home Loans Washington Washington
A conventional(fixed-rate mortgage) is a popular type of home financing in Washington because it offers predictability for your budget.
Conventional Loans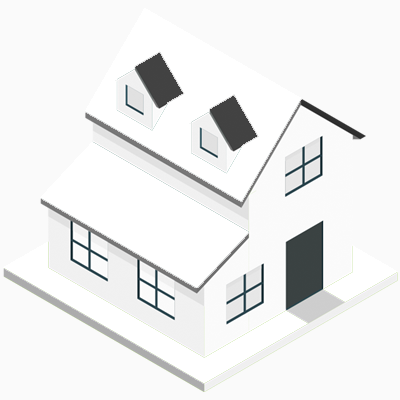 Jumbo Home Loans Washington Washington
A jumbo home loan is a mortgage used to finance Washington properties that are too expensive for a conventional conforming loan.
Jumbo Loans
Current
Washington
Mortgage Rates
FHA Loans
---
Last Updated: 12/3/2023
Conventional Loans
---
Last Updated: 12/3/2023
VA Loans
---
Last Updated: 12/3/2023
All mortgage rates displayed are provided by Zillow based on borrowers with credit scores between 680-740 and represent averages and trends. Please consult with Eric Gray to receive a personalized rate for your specific situation.
Mortgage Calculators
Conventional mortgages are ideal for buyers with good credit and money to put down. They typically require a higher down payment, usually 5%–20% and also have higher income and credit score requirements than government loans. Typical fixed-rate loans have a term of 30 or 15 years.
FHA loans are designed to benefit first-time homebuyers and buyers with less than perfect credit and not a lot of money to put down. FHA loan limits vary by county. View the FHA loan limits in your area.
If you are a veteran or a current member of the U.S. military, you can apply for a VA Loan, which currently offers up to 100% home financing. Thank you for your service!
Curious about refinancing your home in Washington? Now may be the right time to start saving money every month!
Not sure how much of a home you can afford? Enter your personalized information below to get a good ballpark figure of the type of home you can afford today!